Food Service Inspections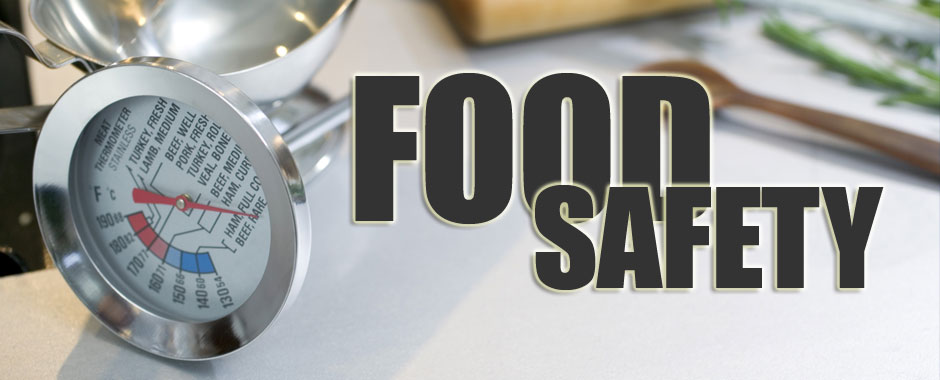 The health district inspects and licenses over 345 food establishments, most of which are inspected multiple times per year. The main purpose of our inspection program is to ensure food safety and to prevent the occurrence of food borne illness in our communities. Special attention is given to safe food practices, prevention of food contamination and food temperature control. We also perform facility plan reviews for new or renovated food establishments to ensure that the physical plant and its equipment are conducive to safe food preparation and service. The health district requires temporary licenses for food that is offered at temporary events such as festivals, fairs, and special events. Please see the additional information on temporary events further down in this section. Reports of food borne illness and complaints regarding sanitation of food establishments are handled and investigated by the health district.


Click here for Inspection Scores
Food Inspection Forms
Food Service Definitions
Catering Food Service Establishment - A business involved in the sale or distribution of food and drink prepared in bulk in one geographic location for service in individual portions at another or which involves preparation and service of food on public or private premises not under the ownership or control of the operator of such services.
Itinerant Food Vending Establishment - A food vending business serving food or drink from any establishment or conveyance without a fixed location and with a connection to a water supply and sewage disposal system. Examples: Food Truck, Cart, Ice Cream Truck
Farmers' Market Vendor Food Service/Sampling License
Temporary Food Service - Food that is offered to the public at temporary events such as festivals, fairs, and special events.